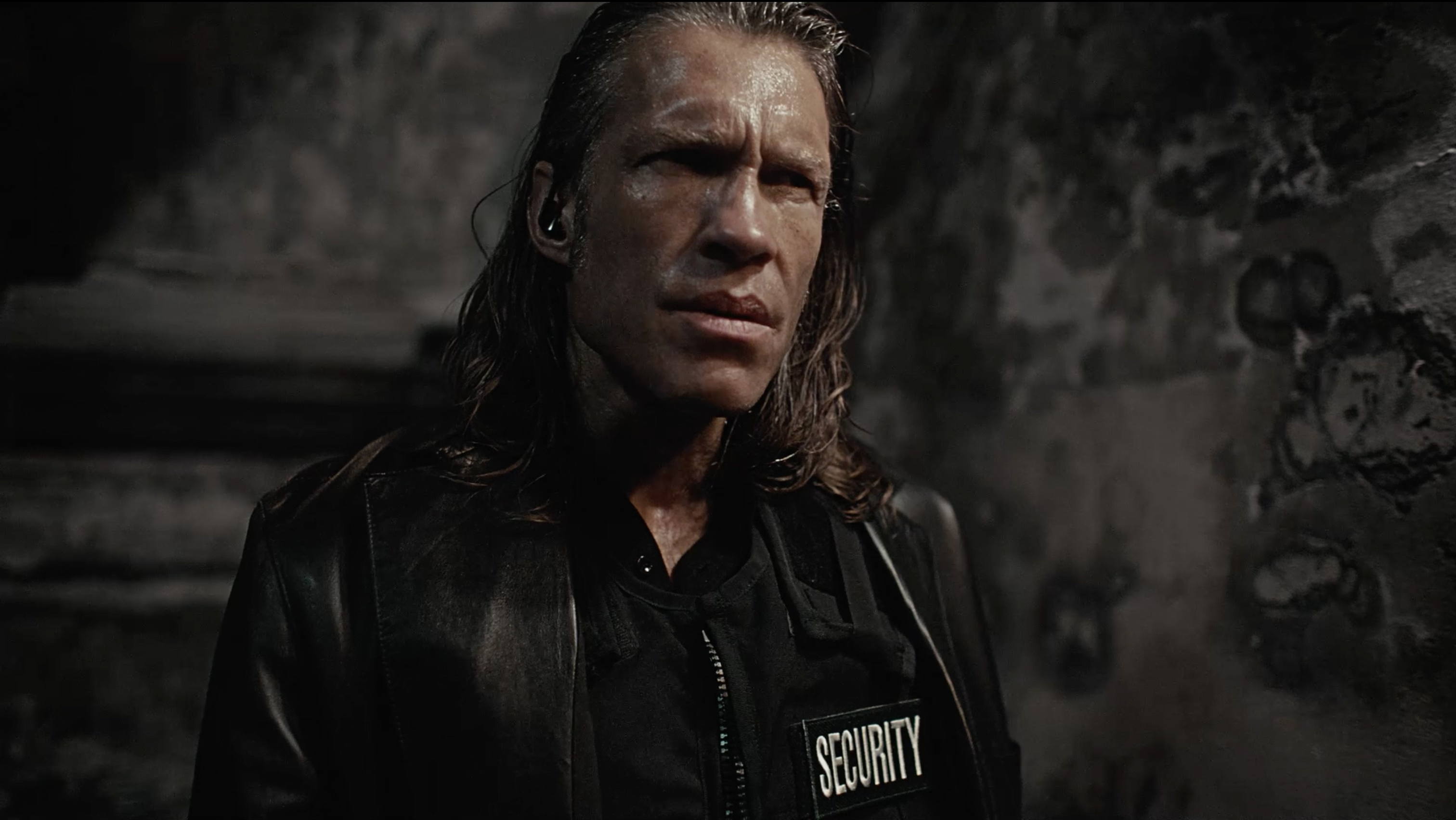 With the transition to winter time, we face a sudden decrease in brightness during peak hours. This lack of visibility in dense traffic, seasonal weather, and reflexes results in an increased risk of accidents, making pedestrians more vulnerable. This is particularly the case in the weeks following the time change, and it persists throughout the winter period.
To remind people to wear reflective, a 45-second TV commercial featuring the only person in the world still authorized to give their opinion on our clothing style : bouncers.
Posters, and social media videos, activated by the AWSR, will encourage people to make themselves visible when it's dark to move safely.
To encourage the practice as much as possible, the AWSR is also organizing the distribution of several thousand visibility kits near several train stations in Wallonia on Thursday and Friday afternoons.
"Did you really plan to go out like that?" is a sentence we've all heard a hundred times before stepping out the door, ready for a good evening. And if it wasn't our parents, the bouncers themselves didn't hesitate to give us a disapproving look before turning us away.
Today, that phrase is outdated. The codes, and not just in terms of clothing, have changed. There's no need to wear heels or a shirt to go out or to limit yourself to three colors in an outfit. What matters is feeling comfortable in your own skin, finding a style that suits you, regardless of trends and norms. We can now rejoice in being able to dress as we please, without judgment.
But if there is one dress code requirement these days, it's the one that only creates a fireworks on the dancefloor, not on the road. Thus, every year, between October and November, the number of pedestrian accidents during peak hours increases by 21%, a trend that continues into December (+8%). The evening rush hour is the riskiest, recording twice as many accidents as the morning peak hour.
In their new awareness campaign, the AWSR and AIR create a new type of bouncer, one who won't let you go out without being visible. It's a playful way to raise awareness among vulnerable road users (pedestrians, cyclists) about the importance of reflective clothing and to encourage motorists to be more vigilant, especially during this time of year. Because a great outfit is only useful when you can wear it until the next morning.
The lack of visibility also has an impact on bicycle accidents. While the number of collisions and cyclist casualties decreases compared to the spring and summer months, the severity of accidents increases significantly. In fact, during the November rush hours, accidents involving cyclists are on average 47% more severe than those in October.
CREDITS
Client : Agence Wallonne pour la Sécurité Routière (AWSR)
Contacts : Elodie Guidet, Audrey Louis, Jean-Philippe Lombardi
Agency : Air Brussels
CD : Air Creative Council
Creation : Anouk Lemm, Edouard Coune, Arnaud Bailly
Account manager : Eva Closset
Strategy : Michelle Defooz
TV producer : Pim Verhaert, Mathias Kerner
Post-production Assistant : Basile van der Straeten
Production company : Hamlet
Director : Angelo Cerisara