Bart Gielen is Air's new CD.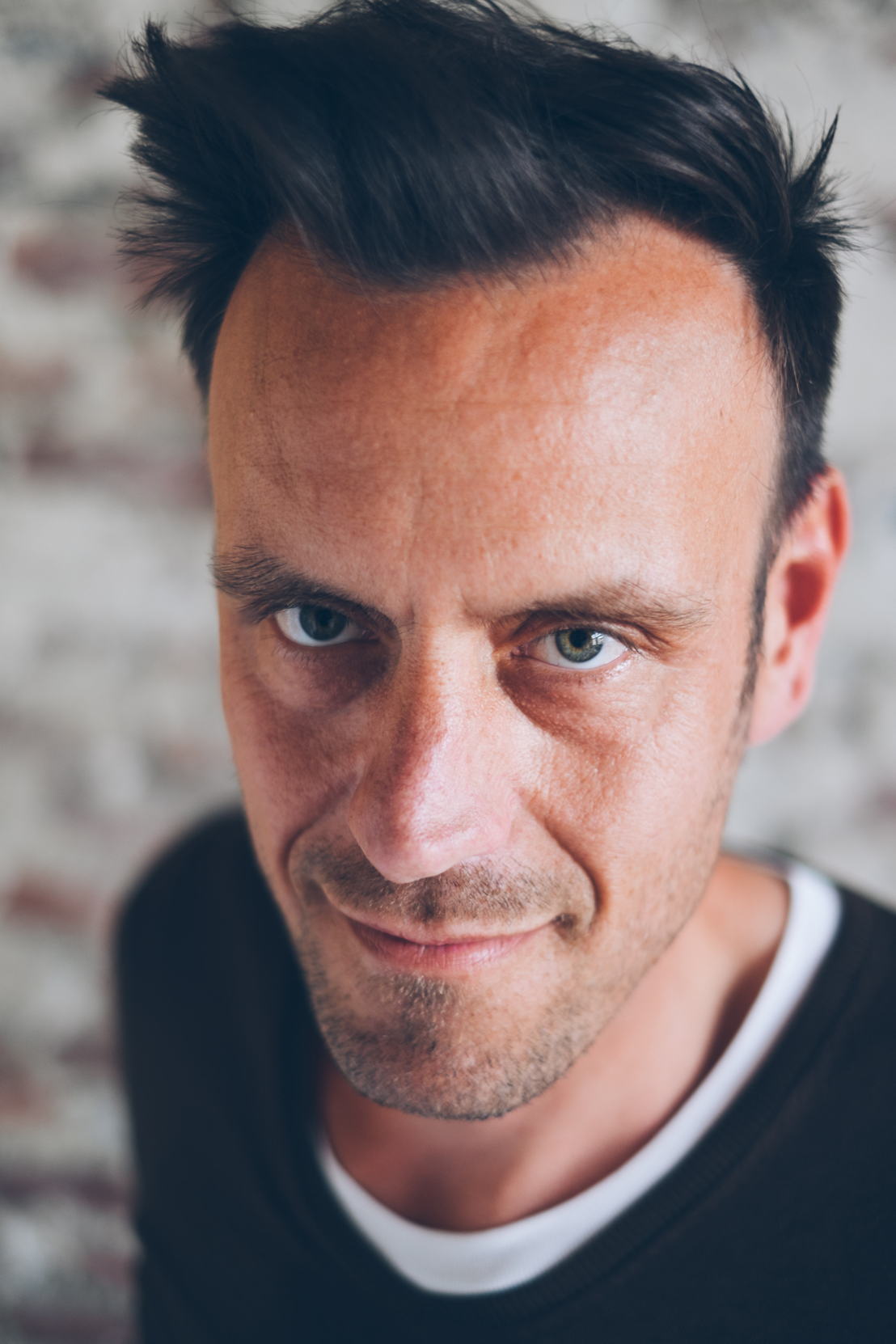 Air is delighted to present its new creative director Bart Gielen, the former CD of LDV United and Quick Brown Foxes. For years, Bart has been creating relevant campaigns that have been very successful at award shows.
"For Bart, creating relevance in people's lives is just as important as winning awards," says Eric Hollander, Founder & Executive Creative Director at Air. "We felt the chemistry right away. With Bart and Joeri Van Den Broeck, our dedicated CD for BMW, we share the same conviction: meaningful brands generate better business. It's no surprise that these brands are also very successful in Cannes and at the other award shows."
Stéphane Buisseret, CEO Air:
"We definitely needed a senior, someone who is just as demanding as we are when it comes to creativity, but also with respect to our values and objectives. We think it is necessary to create more business-driven solutions – especially digital ones – for clients who expect measurable results. With Bart and the whole management team, we share the same vision.
Bart Gielen, Air's new CD:
"I'm really looking forward to applying the expertise I have acquired over the years for big brands at Air. In the creative output, but also in the process towards this result. In my opinion, strategy and creation go hand in hand, and together they create the basis of a Meaningful Story. At our working desk, we invite experts who can reinforce the concept: UX and data specialists, psychologists, game developers ... First, we think of the best possible solution. Then we ask ourselves how we can create extra impact. It's great to find a team at Air that knows how to create relevance in every touchpoint, 365 days per year."
Bart Gielen has been building strong brands for 17 years, first as an art director and later as a creative director. He has won a great number of awards for these brands (about 30 national and 20 international awards, among which 5 Cannes Lions), at agencies such as Duval Guillaume Antwerp, Boondoggle, LDV United and Quick Brown Foxes.