Air sips on Coca-Cola's new Fuze Tea.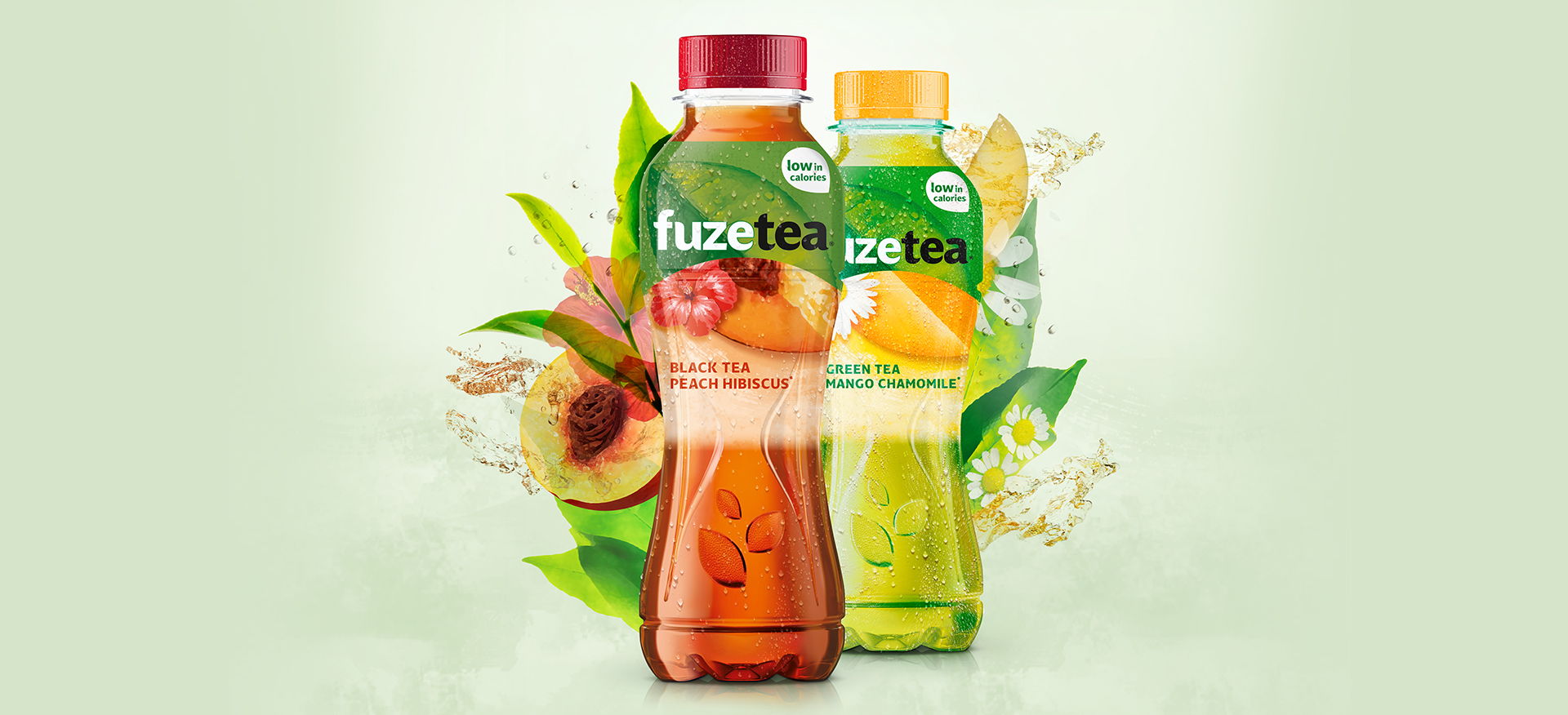 After a pitch against Leo Burnett, Air has won the launch budget of the new ice tea brand Fuze Tea. This launch is announced to be one of the biggest since Coca-Cola Zero Sugar ten years ago. Eric Hollander, Air's Founder and ECD: "Our mission is to translate the strategy and creative concept of the German agency Heimat for the local market."

The launch campaign starts at 29 January and will be on television, radio, in print (advertisements and posters), POS, activation (sampling), online, social media and PR.
Fuze Tea is one of the fastest growing brands in Coca-Cola's international brand portfolio. It was launched in 14 international markets in 2012, and has become a well-known brand that is popular with consumers in 52 countries. For consumers in Belgium and Luxembourg, Coca-Cola has developed in its R&D Center in Brussels a couple of Fuze Tea varieties that correspond better with our taste preferences. In Belgium, Fuze Tea is available in 4 varieties: Black Tea Peach Hibiscus, Green Tea Mango Chamomile, and the regular tastes Black Tea Sparkling and Black Tea Lemon.
Céline van den Rijn, marketing director Coca-Cola Services: "The ready-to-drink category is an important segment that has grown 3% in value and volume in Belgium over the last years. We believe it is time to broaden our Coca-Cola brand portfolio by enlarging the reach of our tea brands and by playing an important role in this category."