AIR CALLS FOR AN END TO MEDALS OF HORROR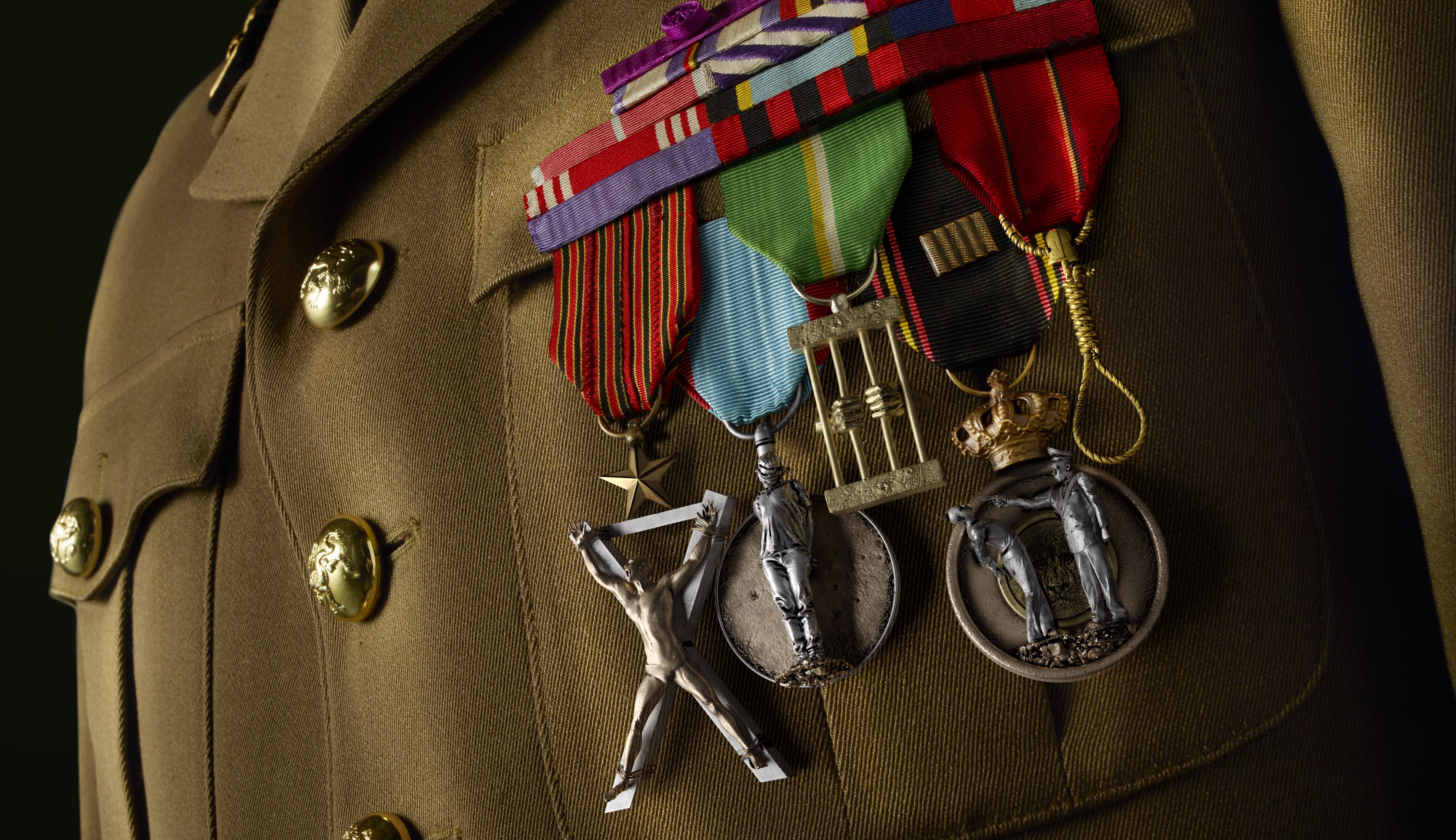 The new print campaign for Amnesty International, to mark the International Day of
Human Rights on 10 December, invites people to demand an end to "medals of
horror", particularly as many authoritarian regimes still reward their generals for
committing atrocities. The print advert by Air shows a warlord full of medals
illustrating forms of torture, and calls for people to write or buy a candle for those
innocent people that have been imprisoned illegally. The photographer Koen De
Muynck, in collaboration with Divide by Four shot the photos for this campaign.
CREDITS

Client: Amnesty International
Communication Managers: Philippe Hensmans, Valérie Michaux
Executive Creative Director: Eric Hollander
Creative Director: Dieter De Ridder
Creation: Ruben De Praetere, Yves Van Hacht
Graphic Designer: Natalia Oyarzun
Accounts: Pauline Héraly, Chloé Pierloot
Photographer: Koen Demuynck
3D: Divided by Four