AIR and CBC have decided to move forward together.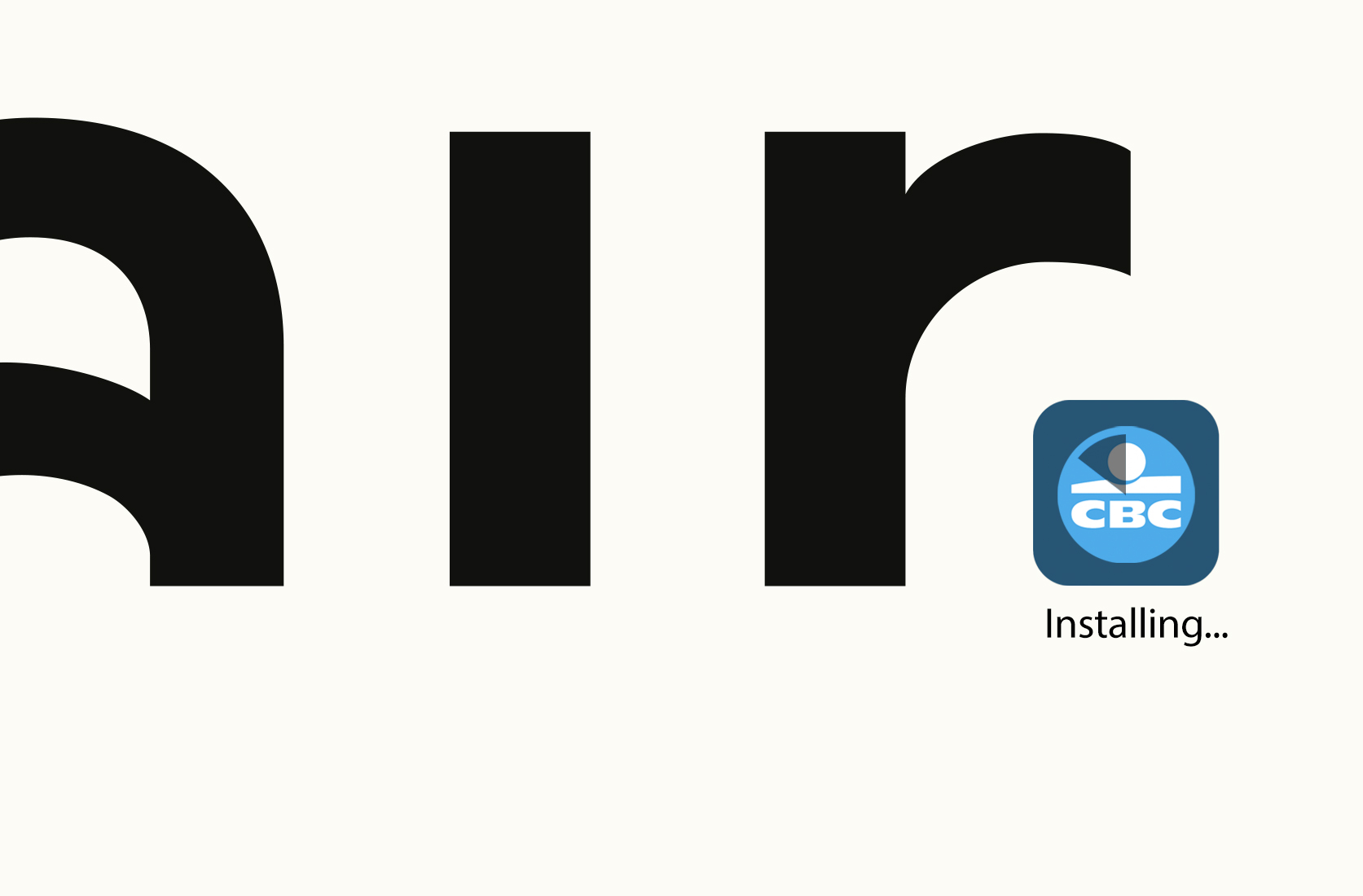 Pauline Heraly (CEO & Partner) and Arnaud Bailly (Creative Director & Partner), the two new partners of Eric Hollander and Stéphane Buisseret, who have been at the helm of Air since the beginning of this year, are proud and honoured to welcome CBC Banque as a client.
After a competition between FamousGrey, DDB, Federate and Tramway21 (outgoing agency), the most ambitious Walloon bank has decided to move forward with AIR for its strategic and creative communications.
As the CEO of AIR, Pauline Heraly is thrilled to share that CBC has big plans for Wallonia. This is excellent news, as AIR shares the same ambitions. CBC is a remarkable bank that offers innovative and sustainable products and a banking application comparable to the ones developed in Silicon Valley. This deserves more attention in the Meuse Valley.
CBC shares the same assets and services as KBC, its parent company, but also prides itself on being truly locally sustainable.
For instance, they reinvest 100% of their Walloon customers' savings in the local economy to assist our farmers and entrepreneurs in building a better future. They support new ideas and believe that unicorns exist even in the southern part of the country. They guide companies in their ecological transition and provide support for their 2030 commitments. In addition, they offer only funds that they are proud of.
Michelle Defooz, strategic director at AIR: For years, Wallonia has been under pressure, but today, we feel the excitement of a region that has decided to resume its boom. Biotech, IT, pharma, aerospace... Yes, our Walloon rooster looks like a phoenix. CBC has a fundamental role in this resurgence as a catalyst with innovative and user-friendly tools and services to help build a prosperous and sustainable Wallonia.
Sandra Circhirillo, Marketing Director at CBC Banque: "After more than a dozen excellent years working with Tramway21, whom we can only thank for their professionalism, commitment and energy in making CBC the bank with the best Net Promoter Score, it seemed appropriate to take a look at our future collaboration. Thanks to their strategic approach and creativity, AIR emerged as the agency that could revitalise our brand. We are convinced our new collaboration will yield great and beautiful things".
Arnaud Bailly, Creative Director at AIR: Hey Kate, can you open an account for AIR at CBC?