AIR AND AMNESTY GIVE BLACK FRIDAY DISCOUNTS ON SLAVES.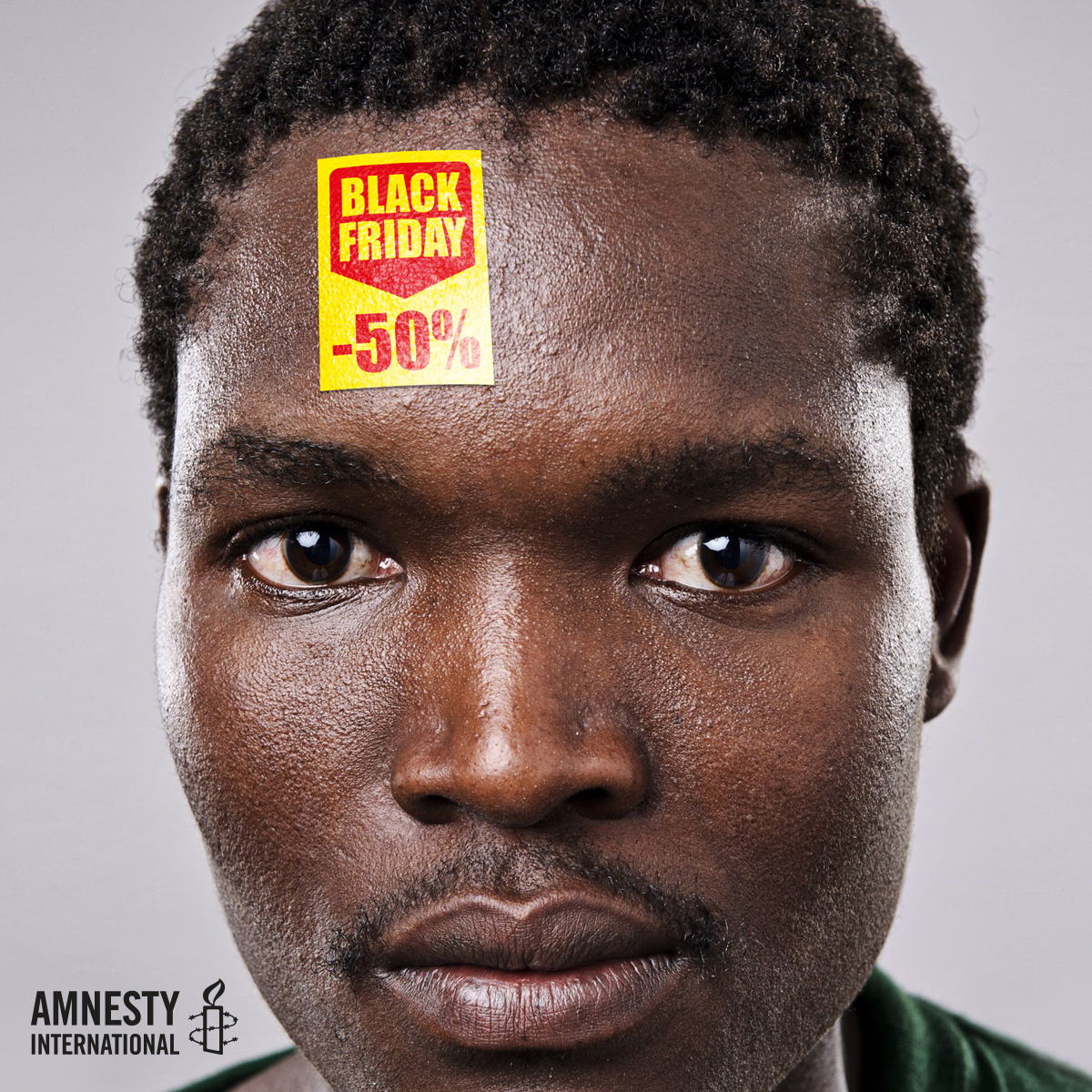 For nearly 20 years, the Belgian advertising agency Air has been creating the campaigns on the big themes for Amnesty International Belgium: death penalty, torture, candle sale - as well as providing fast reactions to topical issues. For instance the new dramatic crisis in Libya, where African immigrants are being sold as slaves on the markets. A trade from another age and an intolerable situation that was calling for a reaction from Amnesty. The agency used "Black Friday", the commercial craziness where everything can be bought and sold, as a theme to remind us that even people can be bought today. The provocative visual, showing a black man with a "-50%" label, creates awareness and encourages people to sign the petition.
The visual has been used on social media, where it has created a lot of attention and shares.
CREDITS
Executive Creative Director: Eric Hollander
Creation: Benoit Hilson, Jean-Marc Wachsmann
Graphic Designer: Caroline Marson
Accounts: Pauline Héraly, Chloé Pierloot